Welcome to Chislehurst School for girls
A Co-Educational Sixth Form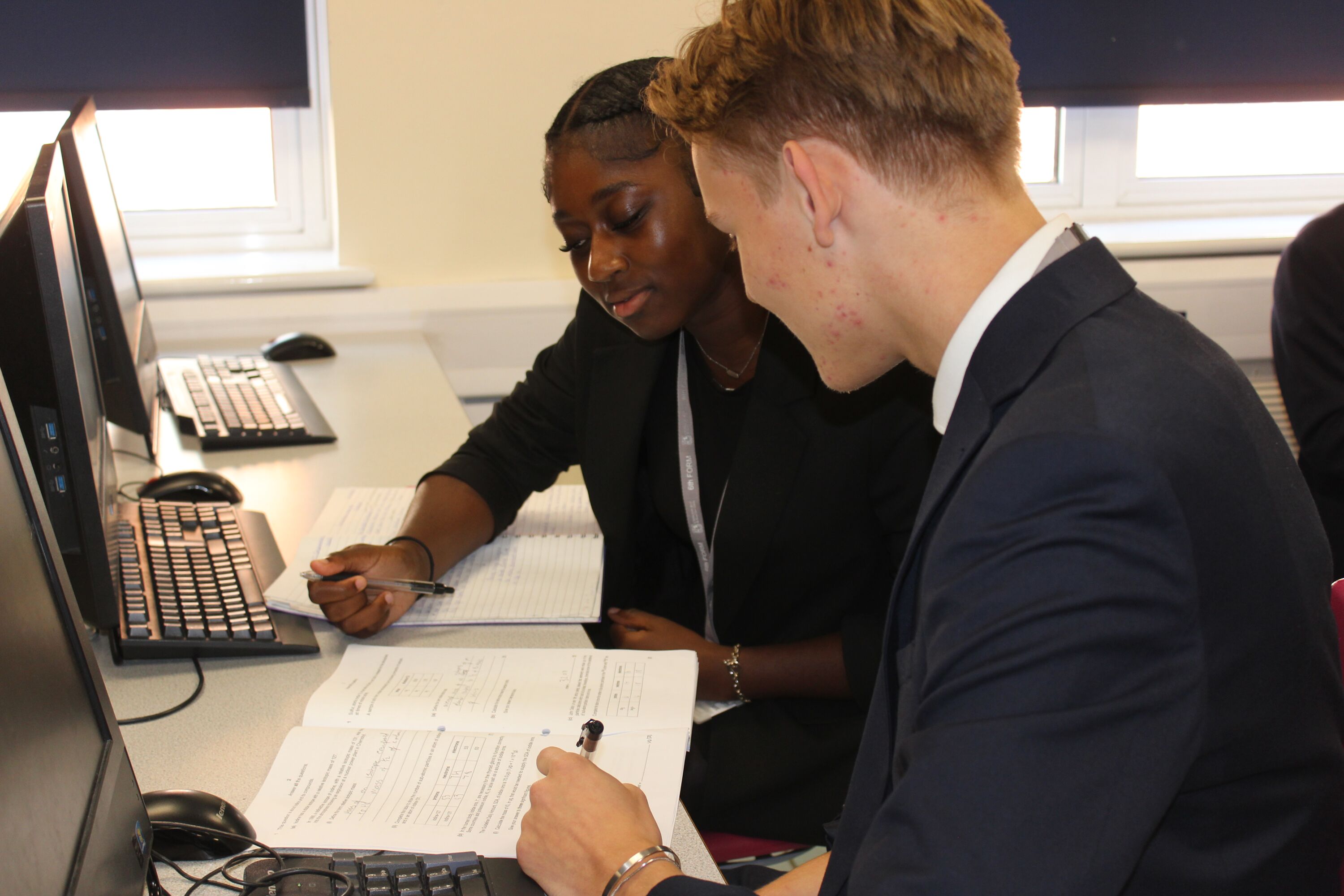 Welcome to Chislehurst School for Girls Sixth Form. We are delighted that you are considering placing the next two years of your educational life in our care. You have worked hard to get here, and you should be proud of your achievements so far. Our Sixth form is a place of discovery and exploration. You will have the chance to pursue your passions and interests, to deepen your knowledge and understanding of the subjects you love, and to broaden your horizons by trying new things and learning from different perspectives. On your journey with us, you should also be ready to face new expectations and responsibilities, as well as new academic and personal growth.
At our Sixth Form you will have access to a rich and varied curriculum, as well as a range of enrichment opportunities, such as clubs, societies, trips, competitions, mentoring and volunteering. You will also have the support and guidance of a dedicated and highly experienced team of staff who always go the extra mile who will help you achieve your full potential and realise your ambitions.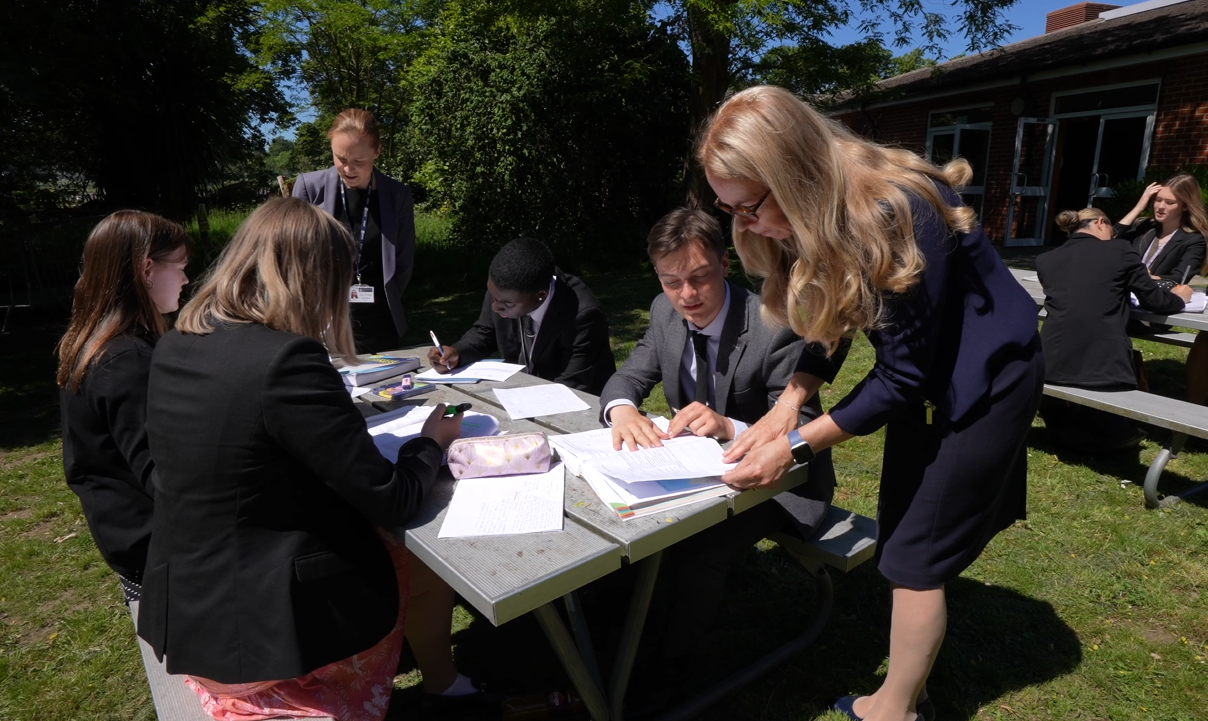 We are delighted to welcome you to our Sixth Form, and we look forward to working with you over the next two years. We hope that you will find the sixth form rewarding and fulfilling, and that you will leave with fond memories and lasting friendships. We wish you all the best for this exciting journey ahead.
Testimonials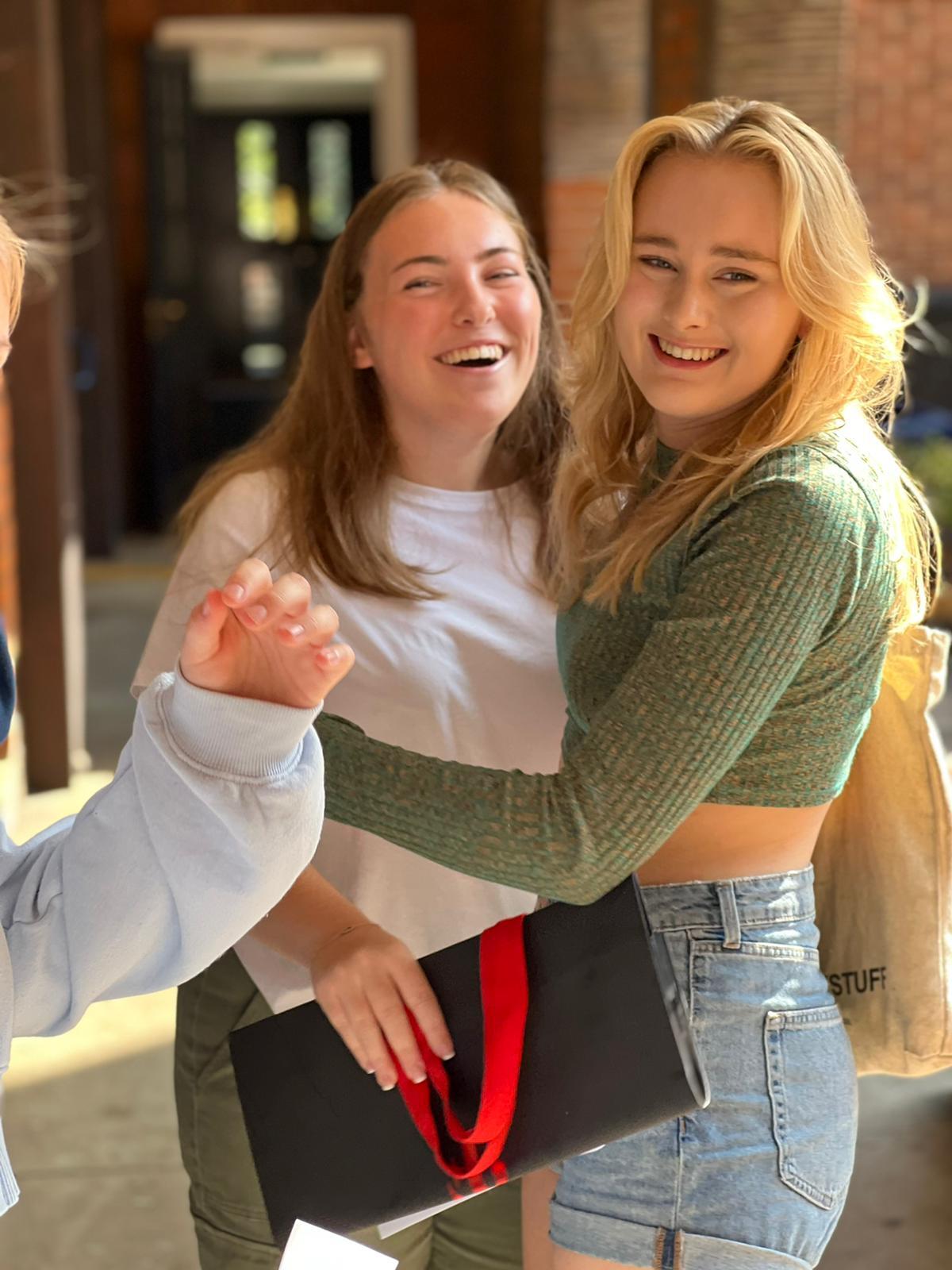 "We had two daughters go through Sixth Form all the way to A Levels. One had additional needs where the partnership between home and school was exemplary. Both received excellent teaching, first class pastoral care, appropriate challenge to achieve their potential, and a set of A Level results to be proud of. We wouldn't hesitate in recommending CHSFG to any parent or carer who wants a rounded, confident, capable young adult at the end of year 13"
"Support is amazing both academically and pastorally. I really enjoyed all of my subjects and remember so much of what I learned today."
"I had two of the best years at Chislehurst Sixth Form. I had the most approachable, supportive teachers who always made sure the students were engaged and interested in their lessons. Even when some subjects covered complex issues, the teachers would always relate this to real life situations and ensure everybody had a full understanding. I also made best friends for life and have some of the best memories that I will never forget. My time at Chislehurst, especially the Sixth Form and the teachers that I had, definitely shaped me into the enthusiastic hard-working person that I am today".
"Being a student at Chislehurst Sixth Form made me want to learn again. I wasn't the best student at school but once I got to Sixth Form the teachers motivated me to be better, they encouraged me to believe in myself and actually helped me to enjoy learning again. Without this school and my teachers I would have never become a children's nurse and feel proud of what I have accomplished".
"I thoroughly enjoyed my time at Sixth Form. Had I not been provided with the ability to study the subjects I love, I would not have had the foundations to have flourished at university and subsequently develop into my successful career. Students are at the heart of the school with strong supportive teaching staff that are determined to help them perform to their best ability"
"There are so many things that you can get involved with in the Sixth Form, from leadership opportunities, for example the Sixth Form Head student team, to mentoring the younger students. The teaching staff really do care about you and your grades. They work so hard to see you succeed".