Congratulations on securing a place at Chislehurst School for Girls. Here you can find lots of information regarding starting at the School in September and also Summer tasks set by your teachers.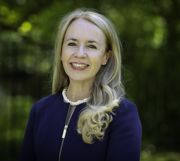 Welcome Letter from our Headteacher, Mrs French - Click to Download
See below for some additional information
Get to know your new school a little bit more:
Welcome New Year 7
Virtual Tour
Term Dates: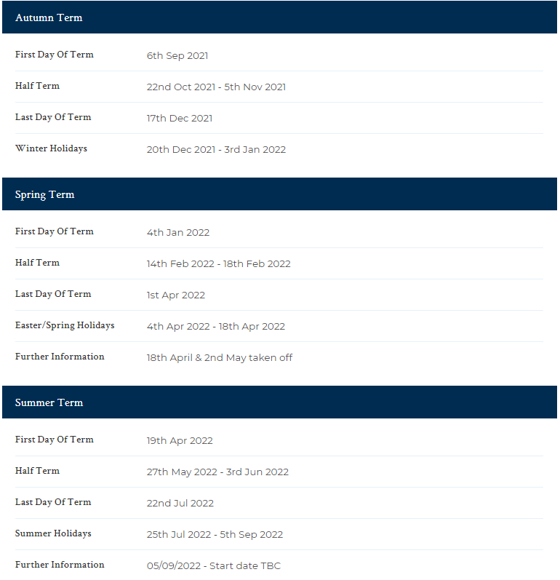 Please note that there will be several training days for teachers: these dates will be confirmed at a later date
Year 7 students' first day: Monday, 6th September 2021 at 8:30 am
Click below to read our Parents' Information Guide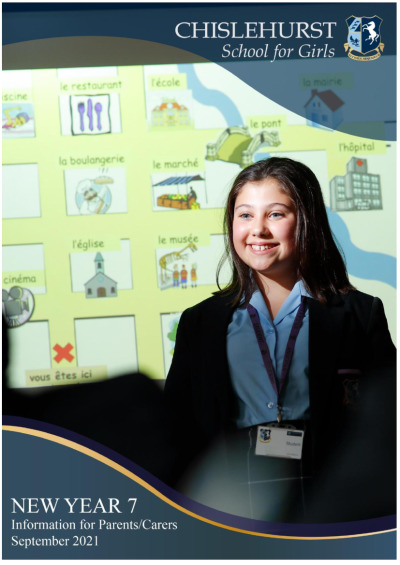 Reminder: Please ONLY book holidays during holiday periods. We strongly recommend that you await confirmation of the students' dates before booking any breaks.