Our House System
All students at Chislehurst School for Girls are members of one of four Houses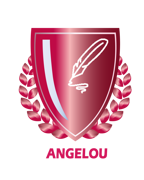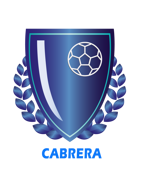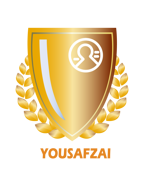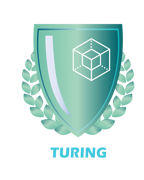 ---
Our four houses celebrate iconic figures both from our past,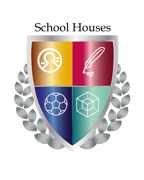 and our present. The four houses at Chislehurst School for Girls provide our students with a sense of belonging and community as well as encouraging some healthy competition.
Our four houses are:
ANGELOU:
Named after the brilliant literary figure Maya Angelou.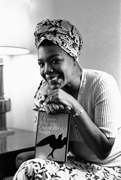 Maya Angelou is the author of the seminal autobiography 'I Know Why The Caged Bird Sings' and civil rights activist She was respected as a spokesperson for Black people, women and the LGBTQ community. Her works have been considered a defence of Black culture. Her works are widely used in schools and universities worldwide, although attempts have been made to ban her books from some US libraries. Her books centre on themes including racism, identity, family and travel.
CABRERA
Named after the iconic Sportswoman Evelina Cabrera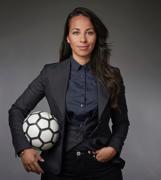 Evelina Cabrera was born into a context of vulnerability, but that did not prevent her from becoming a football coach and manager. She founded the Argentinian Women's Football Association at the age of 27. She formed several teams (among them a football team for blind women), trained prisoners and helped vulnerable women and girls through sport and education. One of the first female football managers in Argentina, she has published an autobiography which details her fight for equality.
YOUSAFZAI
Named after the brilliant change-maker and Nobel Prize winner Malala Yousafzai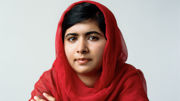 Malala Yousafzai survived a Taliban assassination attempt as retaliation for her activism for girls' education and went on to be the youngest recipient of the Nobel Peace Prize. Following her recovery, Malala became a prominent activist for the right to education. Based in Birmingham, she co-founded the Malala Fund, a non-profit organisation which invests in education in driving solutions to barriers to girls' education in their communities.
TURING
Named after the brilliant STEM Mathematician Alan Turing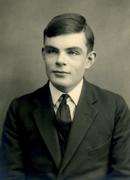 Alan Turing was an English mathematician, computer scientist, logician, cryptanalyst, philosopher, and theoretical biologist. Turing was highly influential in the development of theoretical computer science. He is widely considered to be the father of theoretical computer science and artificial intelligence.
Turing was prosecuted for being gay in 1952 and in 2009, the Prime Minister made an official public apology for "the appalling way he was treated".