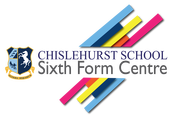 The Sixth Form Opportunities Evening this year is 'virtual only'. There are a series of presentations below from key staff including Mrs French that will be available to view, online, at your convenience.
During our weekly Year 11 briefing, all students were given a copy of our Sixth Form Course Guide. I hope that reading this will inspire students and encourage them to think about next steps following their GCSE examinations. Any student that was absent on Wednesday 21st October will have a copy of the guide posted to them during half-term.
The Way Ahead Course Guide below outlines the wide range of courses offered at Chislehurst Sixth Form.
Download our 2020 Course Guide: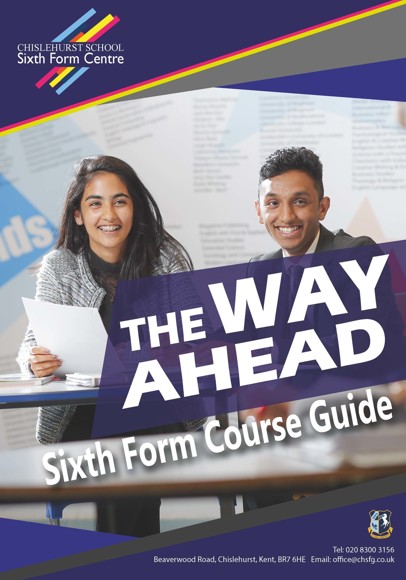 Internal Students - Apply Here
If you are an external applicant and you would like a hard copy of our Course Guide posted to you, you can request one through our Enquiry Form. Please remember to leave your name and postal address.
External Students - Apply here
Watch our presentation speeches from our Director of Sixth Form, Heads of Faculty and our Headteacher:
View the full presentation below
Take a Virtual Tour of our School