Parent Portal - TALAXY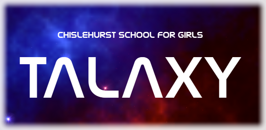 TASC: TALAXY is our Parent Portal system. You will be issued a login for the Parent Portal by the school upon your admission. If you have not received a login, you can request one from our Office Team office@chsfg.co.uk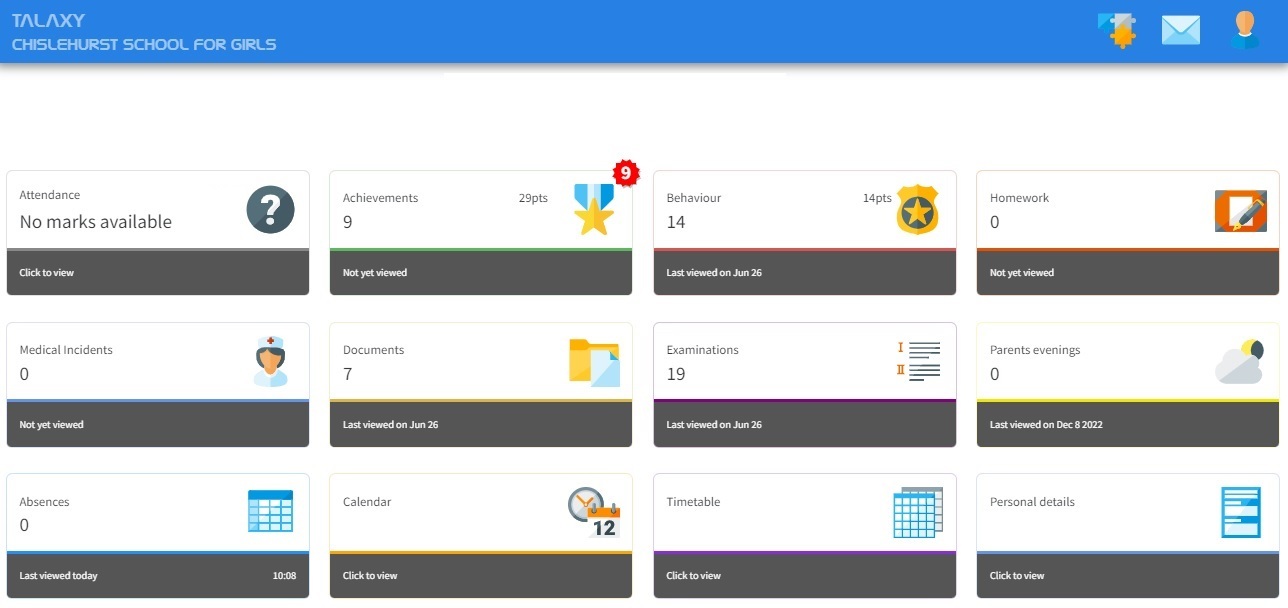 On our parent portal you can view your child's attendance record, behaviour and achievement points, timetable and book online for Parents' evening appointments.
Help And FAQ's
To login follow the link below:
Helpful Talaxy guides:
Booking-a-Parents-Evening-time-slot-Guide.pdf
I Have Not Signed Up Or Received A Registration Email:
Please check all of your email accounts and the junk/spam folders for this email. We have sent the registration link to the email address you gave us (most likely when your child joined the school).
If you still cannot find the registration email:
Please contact the school via email (Office@chsfg.co.uk), giving as much information about yourself and your child as you can. Also state that you have not received the required registration email.
We will then be able to resend the required email.
I Cannot Open Reports Once Logged In:
Reports are found under the Documents section in Talaxy.
If you are on a mobile device, turn your device landscape, then click and hold the report entry. This should then open the report.
If you continue to have issues, please, try another mobile device, try a computer or use another network connection (eg mobile data, home WIFI). These are the things that have most chance of resolving the issue.