Staff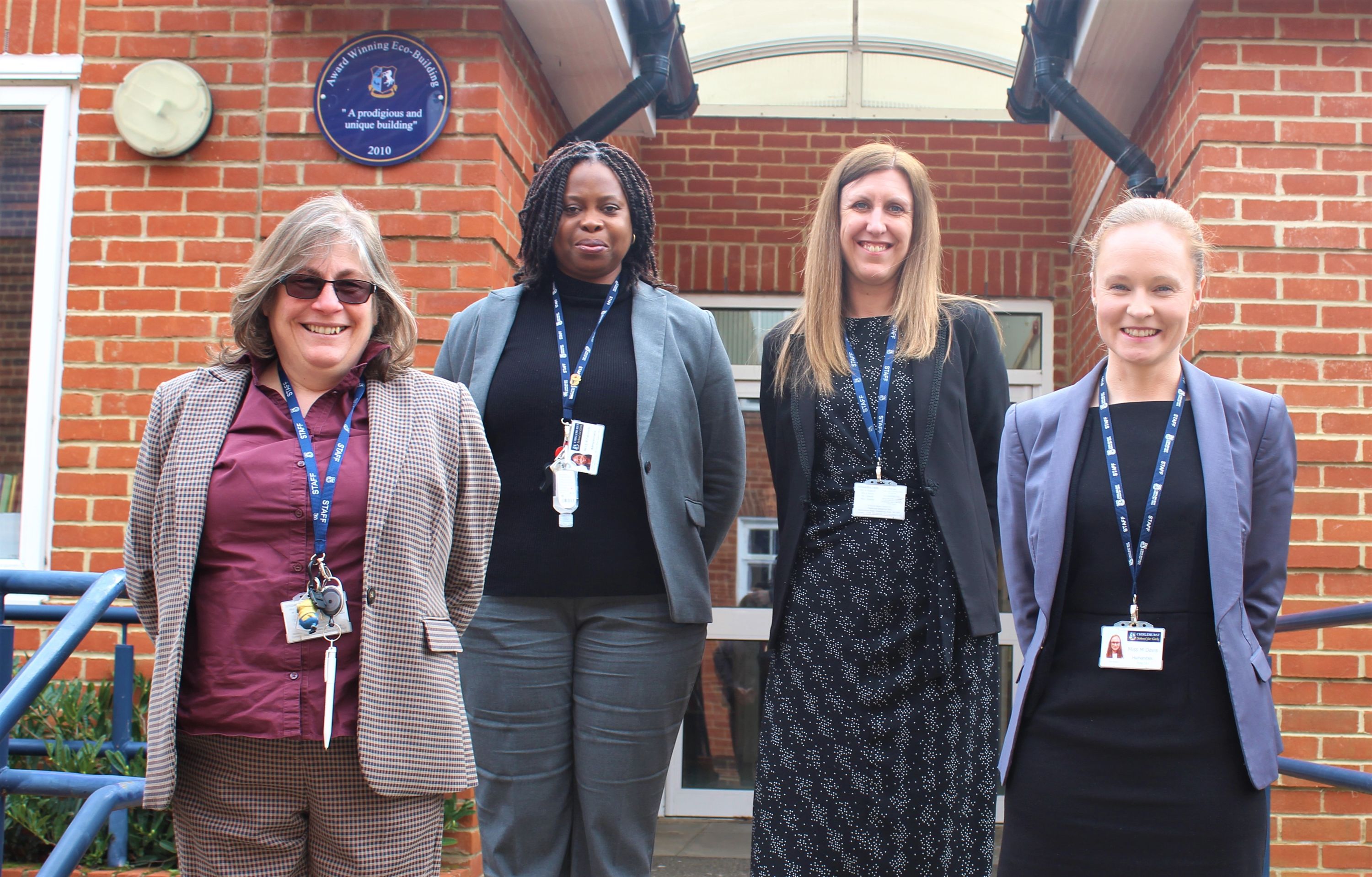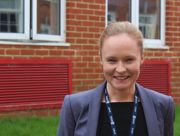 Miss Davis - Director of Studies: Year 12 & 13
I oversee our Sixth Form both academically and pastorally and am proud of its community spirit amongst our staff and students. I aim to ensure that all our young women and men have a positive memorable experience within our Sixth Form, and one which is personalised to the needs of the individual student, both academically and with the enrichment opportunities available to them. I am also a teacher of Geography, teaching across all key stages with a passion for human Geography and global migration.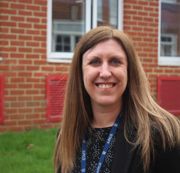 Mrs Baker - Year 12 + 13 Coordinator
I work closely with the Sixth Form Team in supporting our senior students. We provide an open-door policy in the Sixth Form which means that we are a constant form of support to Year 12 and 13 students. I enjoy helping the students consider their next steps and future choices. As a teacher of English, I teach across the key stages promoting enthusiasm for English.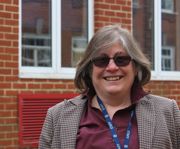 Ms Robinson - Sixth Form Enhancement and More Able Coordinator
Being a female Computer Scientist I am challenged to engage the girls in a subject which is integral to their future careers and one that has always been underrepresented by females. I enjoy working in a rich community that values every person and includes a wide range of academic ability and talent. I work with our Exceptional Scholars helping them to achieve competitive applications to the top universities in the country. The young men and women in our Sixth Form, draw on a different set of skills and enrich our community, as many will have joined us from other schools. Supporting these young adults on their journey to Higher Education, through enrichment activities, pastoral care and providing extra challenges to stretch the Exceptional Scholars adds a new dimension to my working life.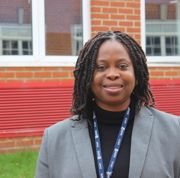 Mrs Fakorede - Sixth Form Support Officer
I am the Sixth Form Study Support Officer, based in the Sixth Form Block. As a Study Support Officer, it is my role to monitor and ensure regular attendance of Sixth Form Students to their lessons each day, supporting their wellbeing and ensuring that they can study effectively. I enjoy the role as I can help students achieve their goals moving on to University or Apprenticeships and seeing them develop into responsible and determined young adults, ready to face the challenges of the modern working world. In the Sixth Form, I encourage the students to show pride, passion and perseverance in all they do.