Sixth Form - What We Offer
A-Levels are traditionally two-year courses of study, available in a wide range of subjects. Students have tended to study either three or two A-Levels.
A-Levels under this new scheme, as in previous years, will still play a crucial role in providing entry to university, college, a trainee management role, or the start of a professional career.
Subjects Available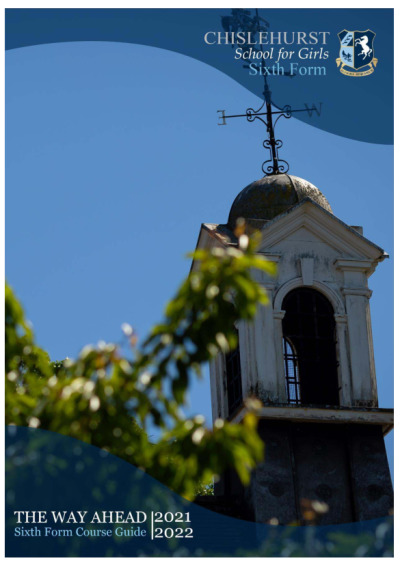 Click to view

Download - The Way Ahead Brochure 2021-22 The following subjects are those that the school made available last year. Please note that the running of a course is subject to student numbers and availability of subject specialists:
A Level Courses
Art & Design
Photography
Textiles
Music
Dance
PE
Economics
Drama and Theatre Studies
English Language
English Literature
History
Geography
Religious Studies
Computer Science
Maths
Further Maths
Community Languages
French
Spanish
Psychology
Sociology
Business
Biology
Chemistry
Physics
Level 3 Courses
Health and Social Care

Cambridge Technical Introductory

Diploma in IT (Level3)

BTEC Applied Science

Tourism

Cambridge Technical Extended

Certificate in Digital Media

The Extended Project

Exceptional Scholars