Bromley Well Young Carers Service
Jun 30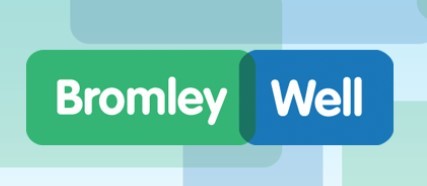 Bromley Well Young Carers Service have adapted their 'service delivery' due to the Covid-19 Pandemic.
The service has developed online support sessions for young carers, some of our more recent activities / workshops all delivered via Zoom are listed below:
· Professional Cooking Tutorials
· Book Club's
· Yoga Classes
· Year Six 'Catch up' & Transition to Secondary School Zoom
· Aged 15+ Catch up & Forum
· Employability Workshops with Professionals from the Quilter Foundation
· Talent Show
Additionally, we continue to deliver 1-1 emotional support sessions, be it by phone or video call.
Our social media presence has been enhanced we now have an Instagram account together with a Twitter account. All events continue to be advertised on the website www.bromleywell.co.uk as usual.
Referrals are still being accepted, once referred into Bromley Well Young Carers either Matt or Lorna will arrange a video call to introduce the Young Carer to the service. From this point they are welcome to participate in our online activities and workshops. We have found that this has worked incredibly well, however, if the Young Carer would simply prefer a telephone call that is fine too! Please visit the website for further information.