Bromley Y, School Wellbeing Service
Apr 22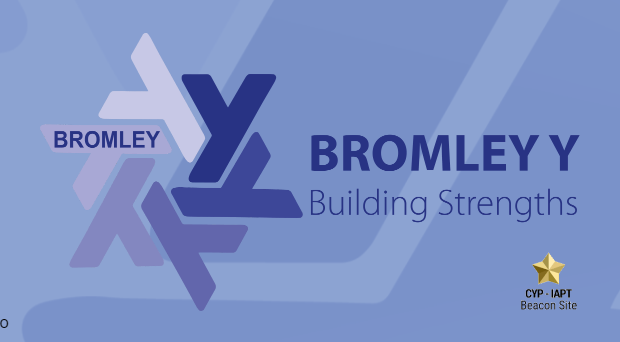 Bromley Y, School Wellbeing Service Improving Access to Wellbeing Support – Support Calls
Is your child experiencing difficulties with their emotional wellbeing? Are they feeling anxious and/or low and you are uncertain how to support them?
During these unprecedented times we would like to make it as easy as possible for young people and their parents/carers to receive appropriate wellbeing support. We are offering consultations via phone/video (up to 30mins) to talk to one of our practitioners. The aim of this is to provide advice and guidance to support the wellbeing of your child.
Email: swswellbeingsupport@bromleyy.org Please provide your name, phone number, child's school, best times to call (morning or afternoon), a brief description of what you wish to discuss.
We will do our best to call within 5 working days to help you think about how to get the help you need. This may lead to a referral into our service or sign posting to a more appropriate service with your consent.
Visit www.bromley-y.org for self-help support